The future of ITSM software
Build the new shape of IT with Atlassian
無料トライアル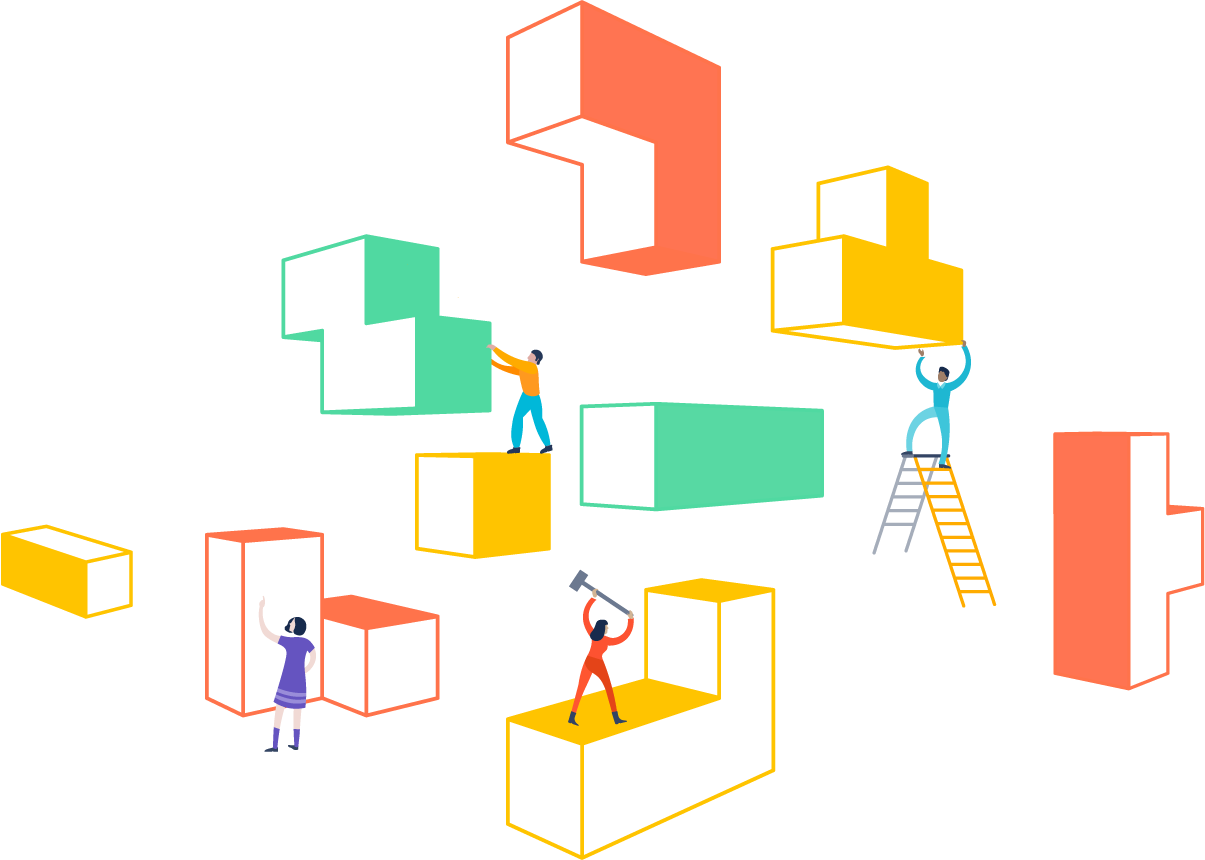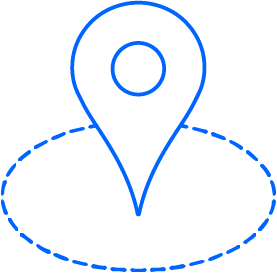 Smarter self-service
With machine learning, your customers can always find their answer no matter how they ask for it.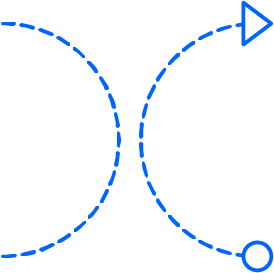 The collaboration desk
Rally the right experts, swarm on a problem, or just high-five your team. A service desk built for working better together.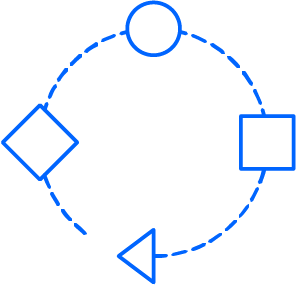 Next-level automation
Speed up your day and automate all the things  – ticket routing, severity 1 notifications, and more.
The new shape of IT is the shape of your business
We discovered that only 29% of IT teams are woven into the business. Which shape of IT are you?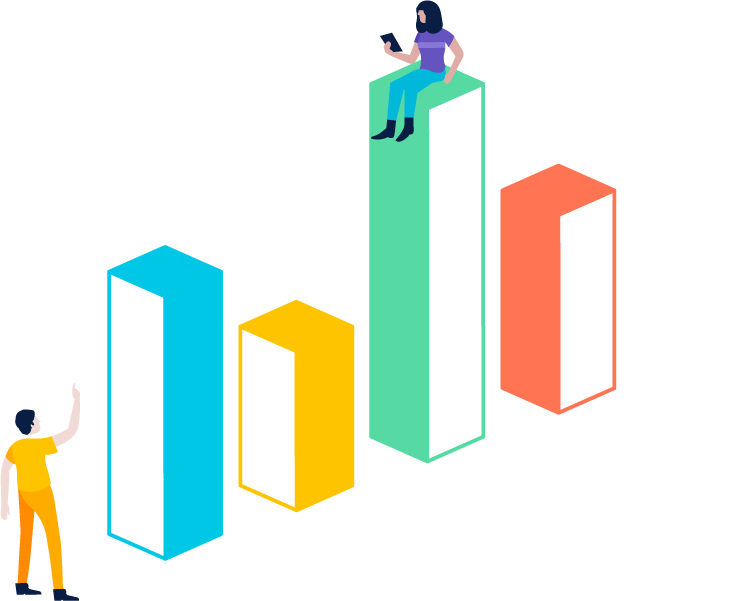 START YOUR FREE 7-DAY TRIAL
JIRA Service Desk + Confluence
Join the 20,000+ teams building the new shape of IT with Atlassian, starting at $10/month.
無料トライアル