Check out Atlassian Open, our newest event series to hit the road on 9-11 September in Vienna. Click here.
Speak at Atlas Camp 2019
Inspire our ecosystem of developers and share your expertise from app development, experience design, and more.
Extend the power of Atlassian
Get up to date on APIs, roadmaps,
features and new services that will set you up for success.
申し込む
Atlas Camp 2019
11-12 September  | Vienna, Austria
---
Join the largest gathering of Atlassian app developers to enhance your skills, discover the future of product roadmaps, and learn how to grow your business and make your app stand out.
Level up
Grow your business and learn how to make your apps stand out.
ネットワーク
Connect with other developers and share best practices.
Meet Atlassians
Meet with Atlassians and share ideas with our team.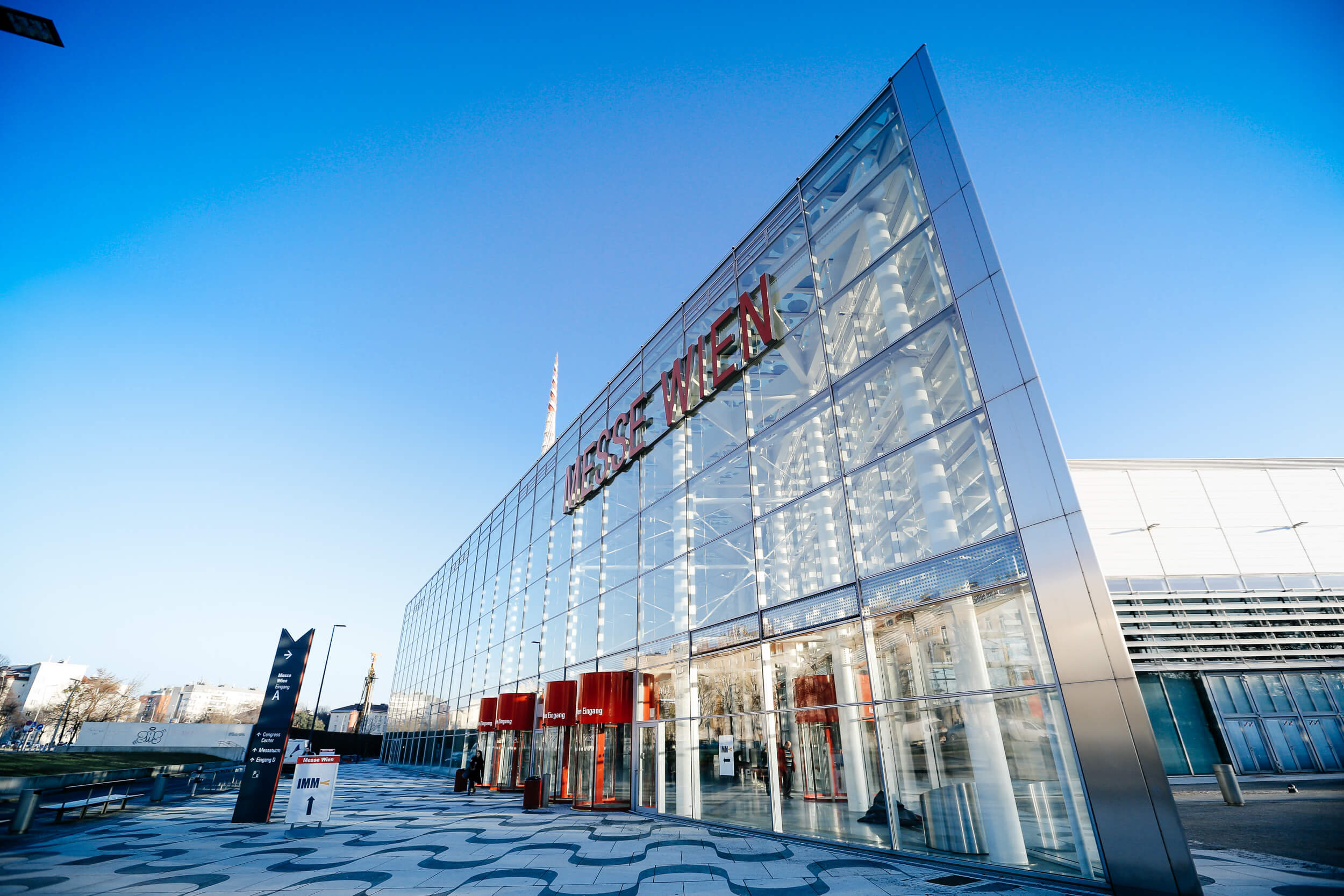 場所
Messe Wien Exhibition Congress Center
Messeplatz 1, 1021
Wien Austria
9:00
10:00
11:00
12:00
13:00
14:00
15:00
16:00
17:00
18:00
19:00
20:00
9:00
10:00
11:00
12:00
13:00
14:00
15:00
16:00
17:00
18:00
19:00
20:00
Track 1
Atlassian Platform
Get up to date on APIs, roadmaps, new services, and features that will set your app or service up for success from our own product teams.
An Exploration for a Cross-product app Experience
Track 2
Advanced Development
Collaborate and hear advanced topics around development, Data Center/Server, testing, performance tuning and scaling, and how to use the Marketplace API to inform your business.
App Readiness Program: Meeting Customer Scale and Growth With Atlassian Data Center
Drop a hint to your boss! We've created a customizable letter to help you share the many benefits of attending Atlas Camp. Download template →

Last chance to attend

Passes will be available on-site for purchase. Get access to the keynote, breakout sessions, networking events, and more.

申し込む
Stay tuned
 Be the first to know all about Atlas Camp and other Atlassian developer events. Sign up for special announcements, speaker news, and more.