When talented
individuals team up,
they make great
things happen
Our gold stars
We're thrilled to be recognized by the Great Place to Work Institute
A Best Place to Work
Australia | 2012-2016
A Best Medium Workplace
USA | 2012-2016
A Best Large Workplace
Asia | 2014-2016
A Best Large Workplace
Netherlands | 2016
Our teams
We love all teams. Explore ours and find the perfect fit for you.
私たちの価値観
Learn about the values that guide our business, our product development, and our brand. As our company continues to evolve and grow, these five values remain constant.
 
詳細を見る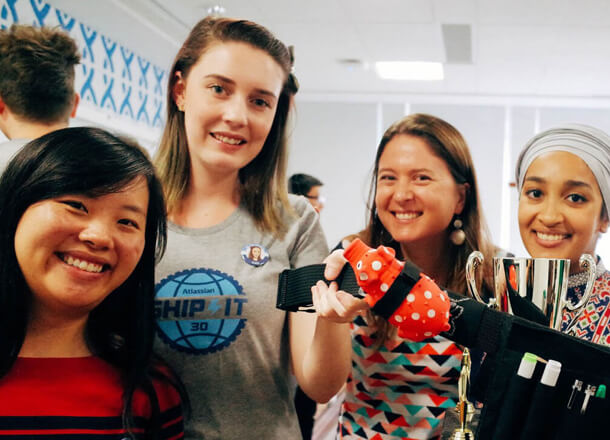 ルールはない。Ship するだけ。
当社は四半期ごとに、24 時間かけて、ラディカルなアイデア、仇敵であるバグ、ワークスペースを改善するためのプロジェクトなど、自分たちに最もインスピレーションを与えてくれるイノベーションに取り組みます。全時間の 20% を集中して使います。
 
詳細を見る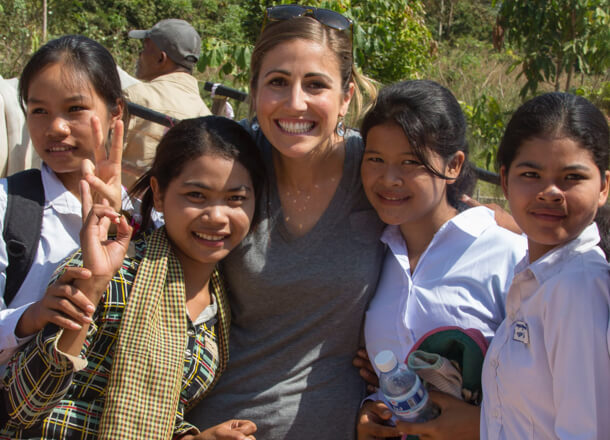 恩返し
The Atlassian Foundation gives back in many ways – by giving Atlassians time to support the causes they believe in, by donating licenses to nonprofit projects, and by donating money to charities.
詳細を見る
Refer a mate, score some cash
Not an Atlassian employee? No problem, anyone can refer a friend to us and make some serious cash.
Refer now